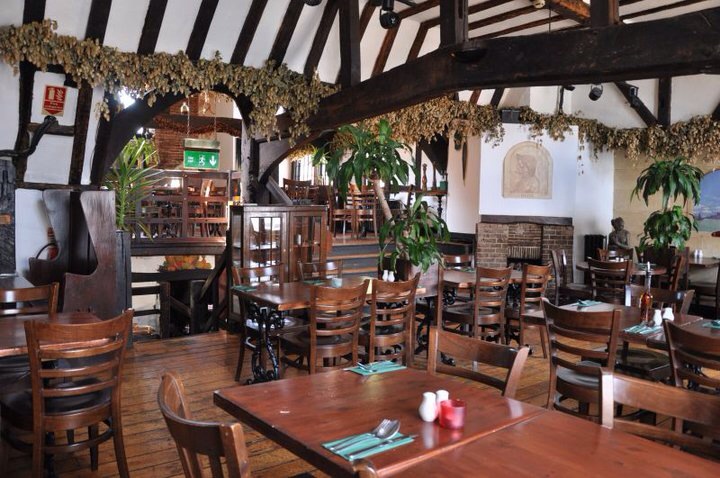 We can't believe it's almost the end of October and dare we say…Christmas is just around the corner! We are now taking reservations for December.
Caffe Piccolo thanks you all for the support and love you have brought into the restaurant! 
We have had a bumpy ride the past few years but made it out to the other end!  We want our staff to spend some quality time with their family this Christmas.
We will be open as normal Christmas Eve, But closed on Christmas day 25th December 2022 until the 5th January 2023! 
Call us now to reserve your table or book here!
Our Christmas Specials menu is now available to view.  Christmas Specials Menu 3 courses - £34.95 Please be aware we work with allergens in our kitchen & on that basis, we cannot guarantee that there will not be trace elements within our food &  drinks. Please...
We are back! We are absolutely delighted to once again throw open the doors to Caffe Piccolo. It has been a catastrophic couple of years, not just for our industry, but for many businesses and importantly for individuals and their families, who have been directly...