84 West Street, Farnham, Surrey has been the home to
Caffé Piccolo since 1995. Offering its guests the very best taste of Italy. 
We are proud to be an independent, family-run, Italian restaurant with a relaxing, family-friendly atmosphere.
The oak panelling, original fireplaces and dried hops scale the wooden beams of this historic building. 
Whisking you away from the frenzy and traffic of life and placing you anywhere from the top of the boot in Milan to the tip of the toe in Sicily ready to explore epicurean delights, created by Chef Darius.
A casual-elegant dress code is recommended.
We suggest you make a reservation in order to secure your table.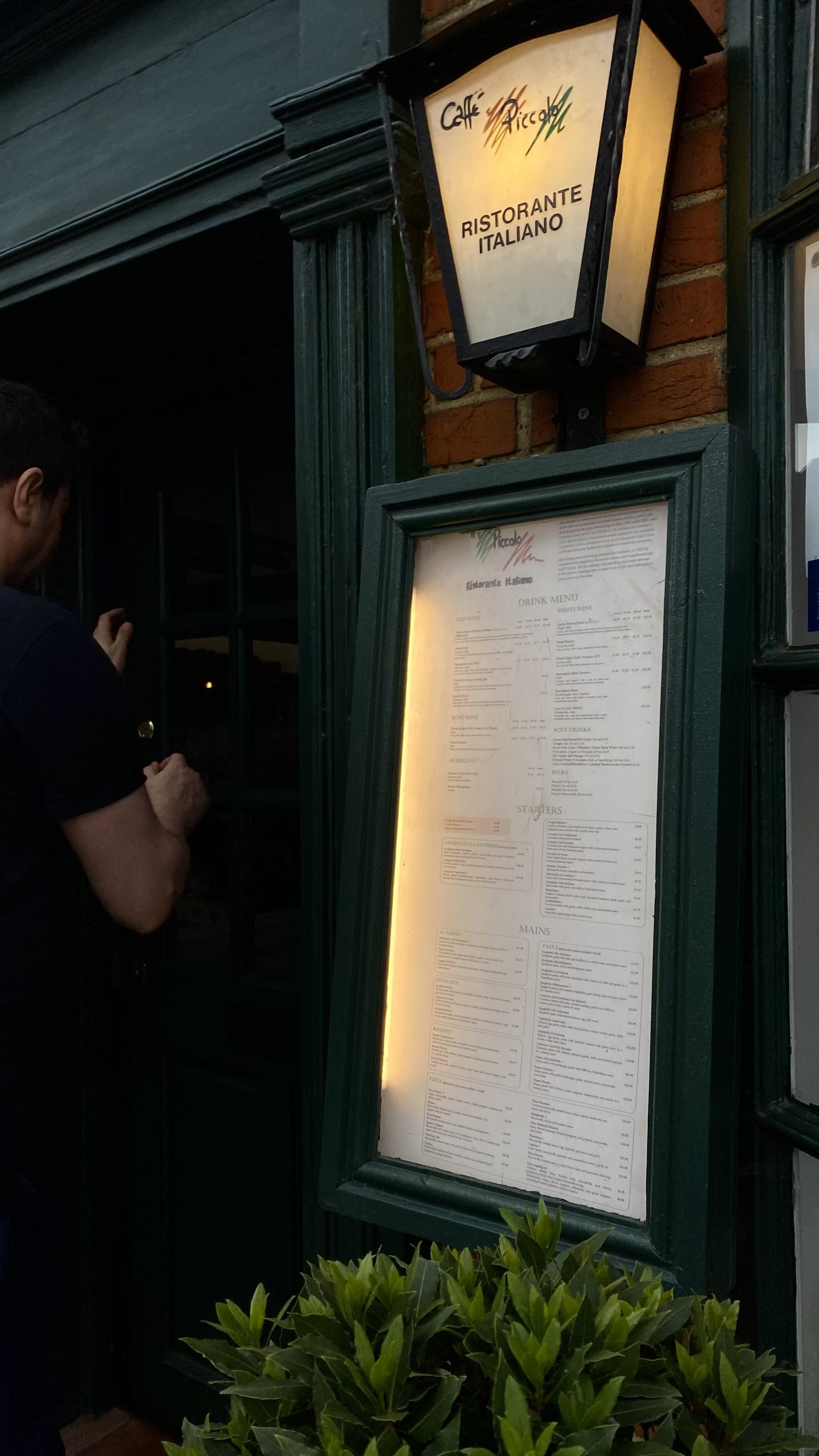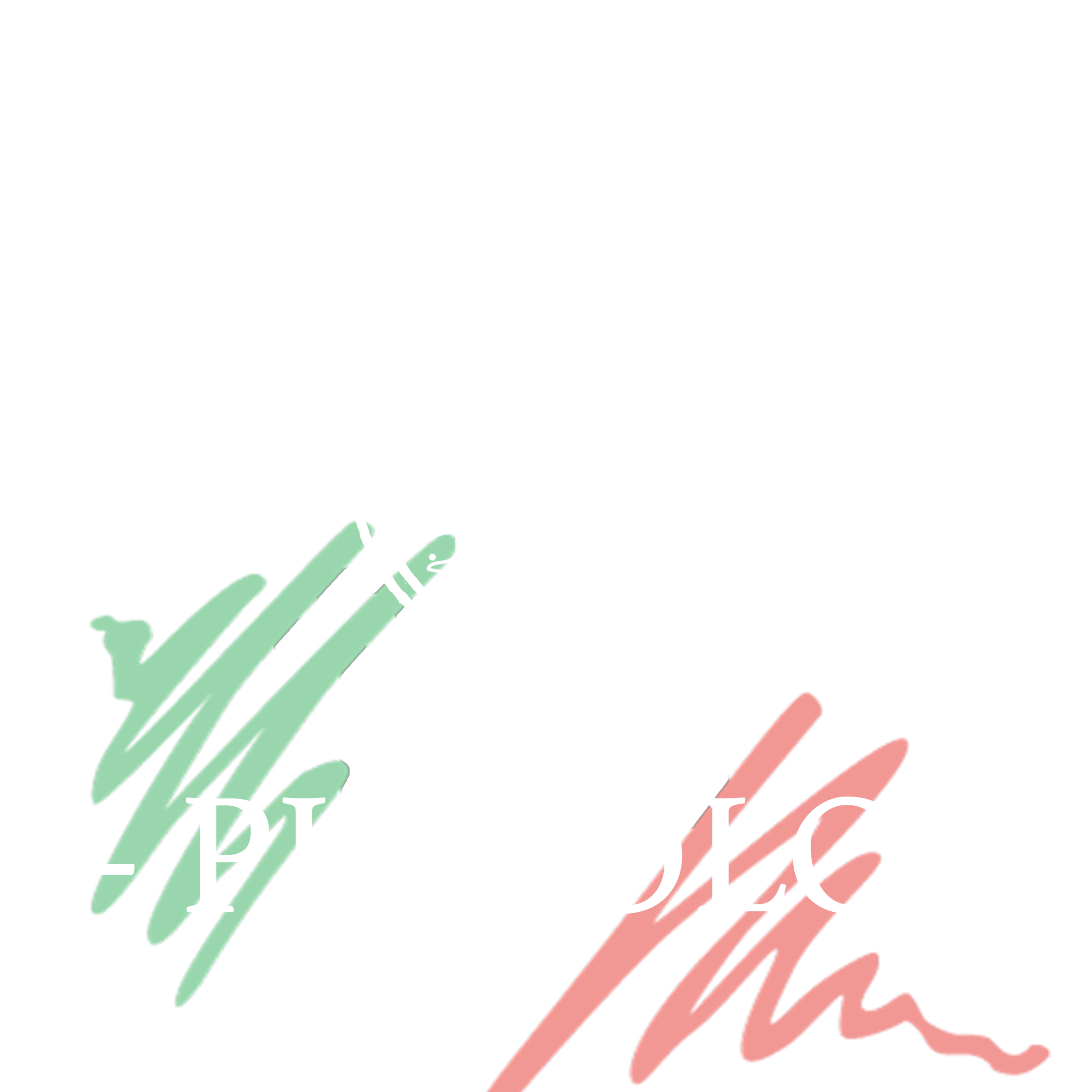 Deep Fried Squid, Tartar Sauce &
Fresh Lemon
Prawns, Garlic, Chilli, White Wine & Homemade Marinara Sauce
Freshly Baked Homemade Garlic Bread
Cotto Tre Volte,
Baked to perfection, with Fresh Garlic
& Parsley
Spaghetti with Seafood, White Wine &Homemade Marinara Sauce
Savoiardi Biscuits dipped in Freshly Ground Espresso, Tia Maria Liqueur infused Mascarpone &Cream layers, dusted with Cocoa Powder

"Service was fast and welcoming. Calamari was so fresh and I especially loved the prawns.  The steak was cooked perfectly and the tiramisu was to die for!"
Molly Rose Jackson

"Fabulous food & flawless service"
The Manager/ Head Chef Darius was incredible "Shared lots of starters and mains between 10 of us.  They were amazing. 
Faraz Taghavi

"You have to try the Deep-fried mozzarella with homemade marinara sauce! "
Turan Ahmadi

"Another successful experience"
"Sat on the top level and had a great view of the restaurant." 3rd time we have been and there will definalty be a 4th visit!"
Joshua Fleming

"Best Restaurant in Farnham"
"Great night for a family celebration. Food was superb, good atmosphere and friendly staff. Looking forward to going back soon.!"
James Webster

"Incredibly happy to see that the Caffe has returned so quickly after the tragic fire last year. Best pizza in the area! Delicious pasta too. Recommended the Rustica pizza and the Penne Al Forno. We also ordered the Penne Piccolo. The staff were incredibly helpful and friendly too. So proud to support a local business such as yours.
Q Ahmad

"
Number 1 for our entire family

"
"By far the best restaurant in Farnham. The best atmosphere, food, and value for money. Always a good experience."
Roy Mageei

Top notch Italian food served in a beautiful old building. Service was efficient and warm and price was very reasonable. Free on street parking available close by. 
Michael Longley
MON –  TUES
CLOSED
5:00pm – 10:30pm
WED – FRI
12:00 – 3:30PM
5:00pm – 10:30pm
SAT
12:00 – 4:00M
5:00pm – 10:30pm
SUN
12:00 – 4:00PM
5:00PM – 9:30PM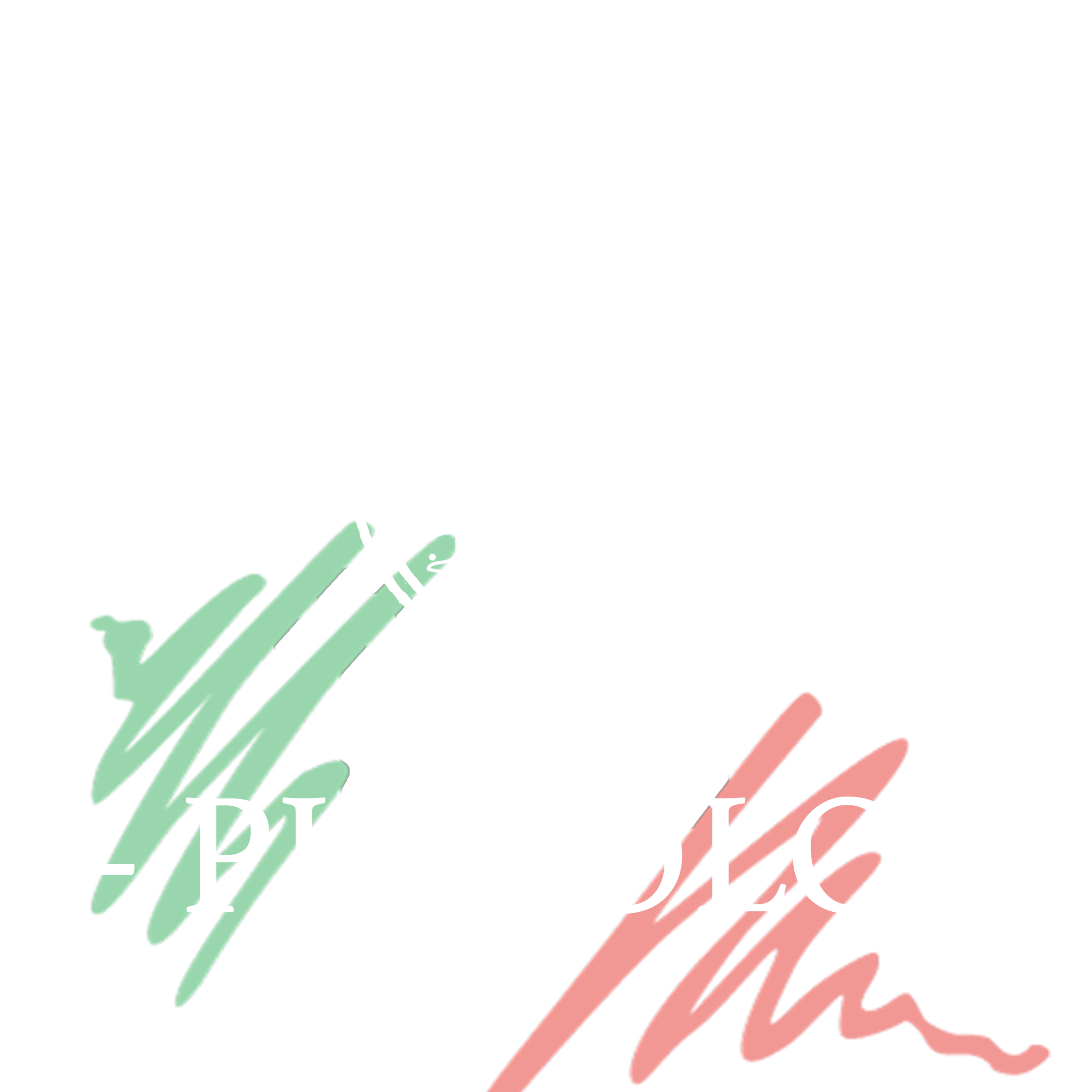 84 West St, Farnham GU9 7EN
01252723277